Find here video-recorded in-depth interviews with SAND13 US Speakers
What can we learn about the self from neuroscience ? Is the notion of the self evolving? Does suffering dissolve with the dissolution of the ego? Does spiritual realization ever ends? What is Tantric Shaivism? Is freedom beyond fear? How is spirituality evolving? How does the realization of non-duality affect the expression of individuality? What is awakened lovemaking? Has ecological activism been lacking a spiritual perspective? What role does science have in the evolution of spirituality?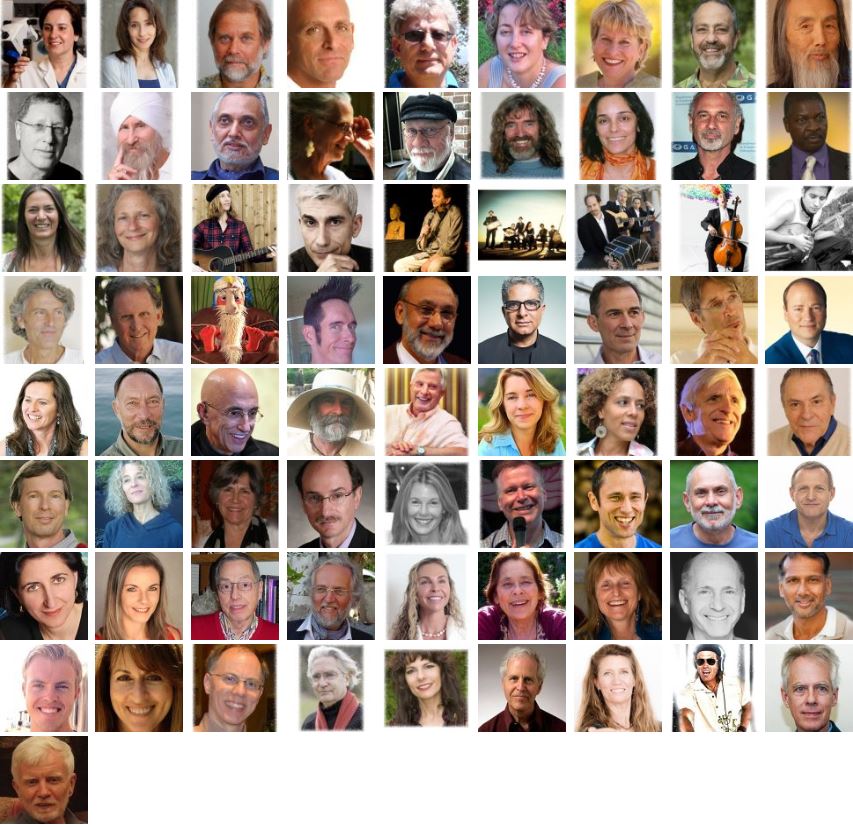 Speakers: A.H. Almaas (Founder of the Diamond Approach®), Adyashanti (Nondual Teacher), Cynthia Bourgeault (Episcopal priest), Rupert Spira (Nondual Teacher), Lothar Schäfer (Professor of Physical Chemistry), Sue Blackmore (Psychologist and Writer), Joel R. Primack (Professor of Physics) Éric Baret (Tantra Teacher), Douwe Tiemersma (Nondual Teacher) James Austin (Professor of Neurology, Author) Mukti (Spiritual Teacher), Alva Noe (Professor of Philosophy), Julian Baggini (Author), Tami Simon (CEO and Founder of Sounds True) Tim Freke (Philosopher & Author), Ellen Emmet (Movement Therapist) Amanda Fielding (Founder of the Beckley Foundation), Mark Matusek (Author), Nancy Abrams (Author), Prajnaparamita (Nondual Teacher), Ulisse di Corpo, Drew Dellinger (Spoken word poet, activist), Meriel Gold (Artist), Marlies Cocheret (Nondual Teacher), Richard Lang (Headless Way).